LDA - Your partner with experience and a vision.
Our strength

YOUR ADVANTAGE

■ Focus on the customer,
■ Competent and independent advice,
■ Customer specific solutions,

■ Technical support for all your projects,
■ Newest technology available,
■ A flexible and efficient company.

LDA - Your partner with experience and a vision.

LDA Corp. an independent Belgian Company, distributes already for more than 50 years, high quality components for industrial automation in Belgium and Luxemburg.

LDA, together with his principal suppliers, has built during those 50 years an important customer network. We guarantee good service and quality. Our skills and experience are the building blocks of our current and future success.
LDA is specialized in shock absorption and vibration isolation, pneumatic and Fluid components, for which we also can offer total solutions. Thanks to more than 4 decades of experience and the direct support of our manufacturers, LDA is able to offer you optimal technical and economically efficient solutions, combined with a flawless logistic and administrative service.

LDA stands for durable relations, we team-up with our customers, our suppliers and not at least our employees. In our company you will find highly motivated and trusted faces working as a team to guaranty your success. We think in solutions and use products developed specifically for your application with high quality, long lifetime and minimal energy consumption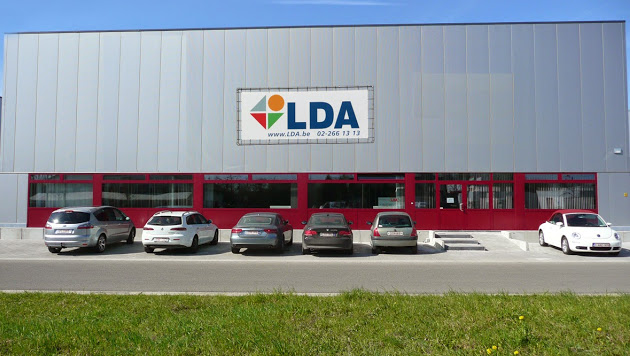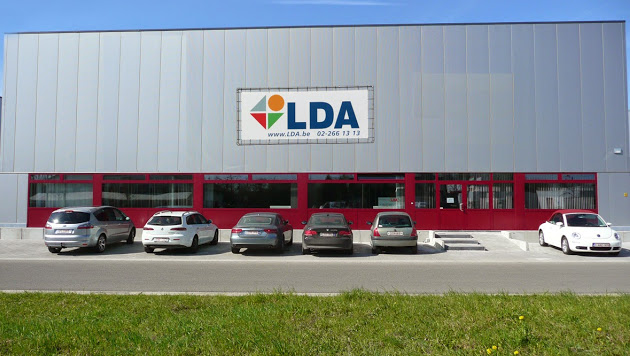 All these factors combined and the continuous pursuit of the LDA team to offer our customer the best possible service, has lead LDA to become an acknowledged industrial supplier on our Belgian and Luxemburg market.

Our Total Cost of Ownership ™ (TCO) and Customer Profit Reinforcement ™ (CPR) software has been specifically designed to offer our customers the best cost-effective solution.