Mission, Vision and Values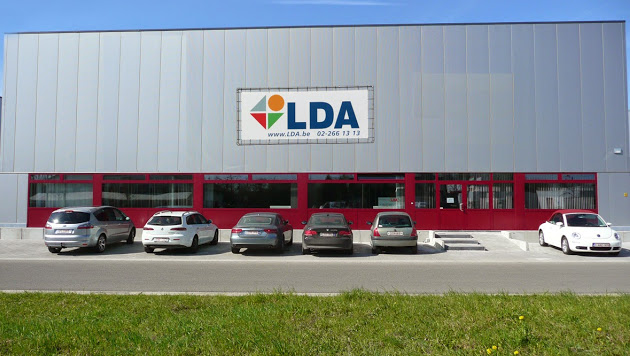 Mission
Our mission is to supply industrial customers with a wide variety of technically innovative quality products.
These products and our service will bring a major life enhancement, production continuity and financial gains for our customers.
Vision
The balanced product portfolio of LDA is the basis of our mission.
The continuing education of our employees, our experience and application knowledge automatically translates into an advantage for our customers.
Innovation, quality and reliability of our products are our criteria, together with our suppliers as partners we strive constantly towards the best solutions.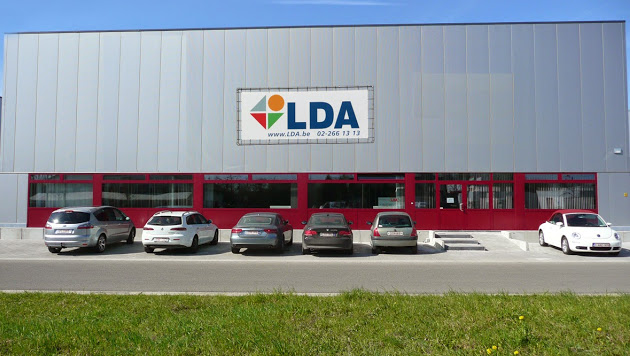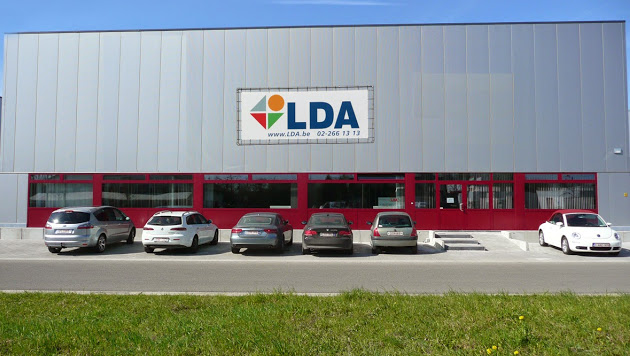 Values
At LDA, we are firmly committed to doing the right thing, fostering transparency and competing fairly in the marketplace. Grounded in our values of respect, responsibility and integrity, we expect our people, processes, policies and systems to be fair and accountable.
We're dedicated to respect, responsibility and integrity. Our values look beyond day-to-day business demands to remind us of what is truly important. These values have been embraced by employees and integrated into management goals, business plans and employee performance evaluations.